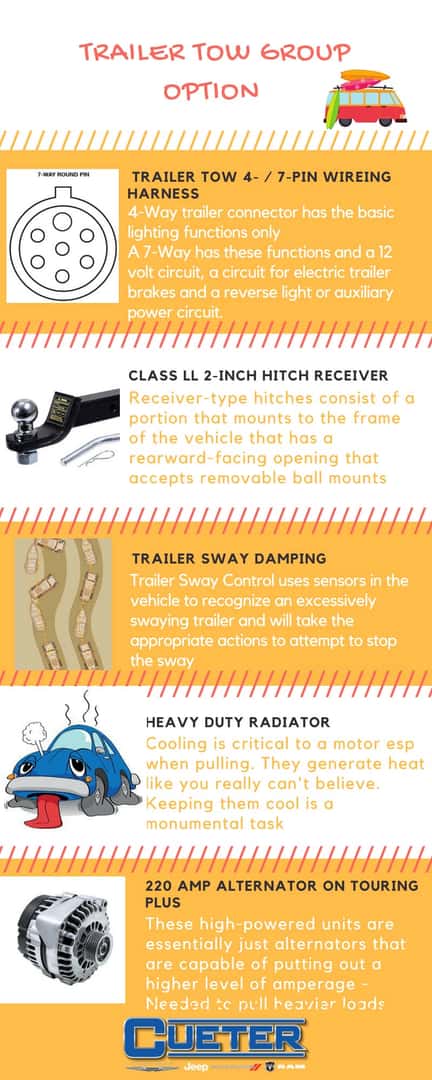 Chrysler 200: Trailer Towing Weights (Maximum Trailer Weight Ratings)
The following chart provides the maximum trailer weight ratings towable for your given drivetrain.

CAUTION!
Towing a trailer with a larger than recommended frontal area could cause the engine to overheat or cause severe engine damage under extreme conditions.

Trailer And Tongue Weight
Always load a trailer with 60% to 65% of the weight in the front of the trailer. This places 10% of the Gross Trailer Weight (GTW) on the tow hitch of your vehicle. Loads balanced over the wheel ...
See also:
Introduction
All bulb specifications are listed on page 311.
Related news