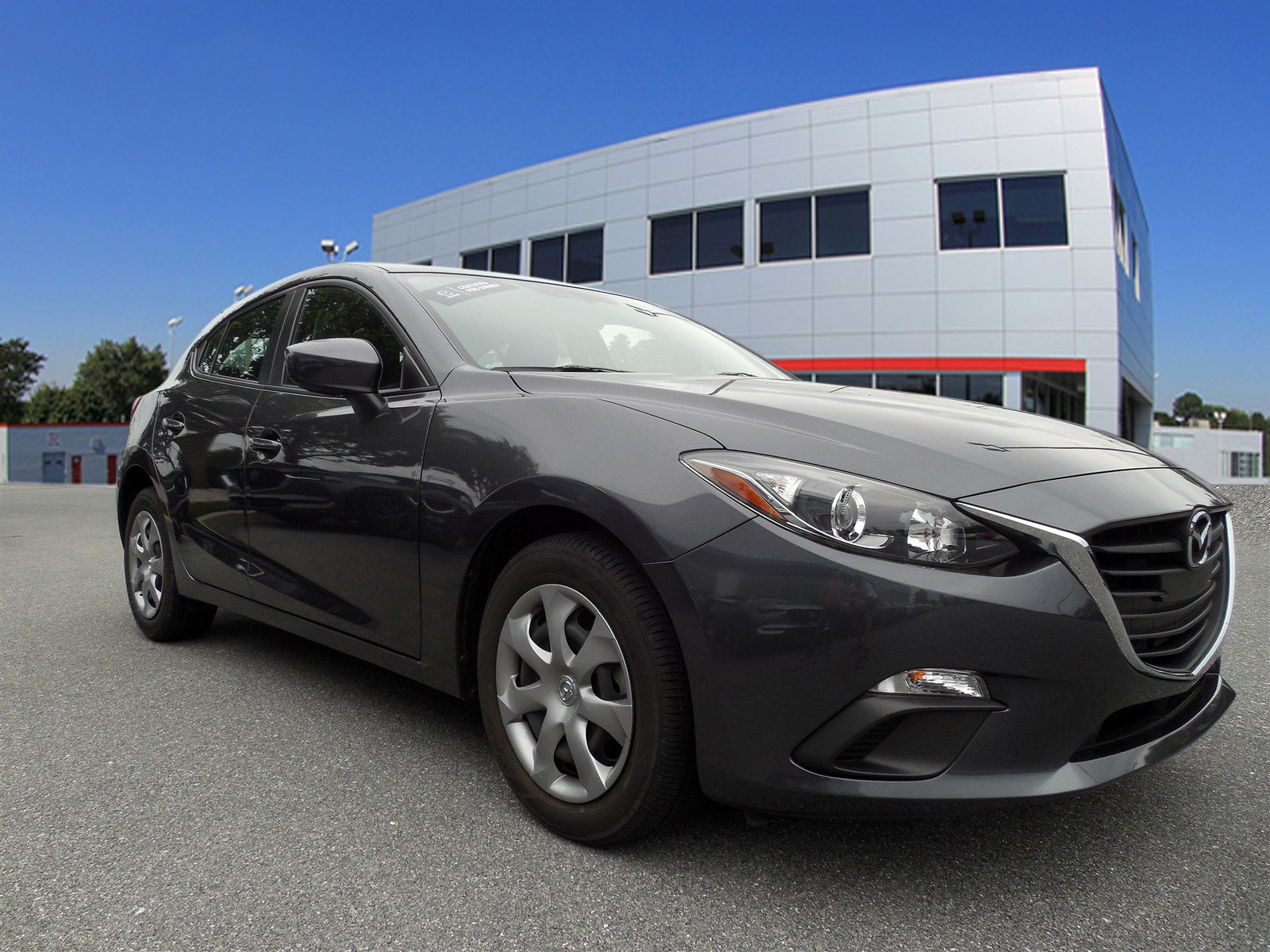 Mazda 3 Owners Manual: Immobilizer System
CAUTION
Radio equipment like this is governed by laws in the United States.
Changes or modifi cations not expressly approved by the party responsible for compliance could void the user's authority to operate the equipment.
To avoid damage to the key, do not:
Drop the key.
Get the key wet.
Expose the key to any kind of magnetic fi eld.
Expose the key to high temperatures on places such as the dashboard or hood, under direct sunlight.
If the engine does not start with the correct key, and the security indicator light keeps illuminating or fl ashing, the system may have a malfunction. Consult an Authorized Mazda Dealer.
Related news