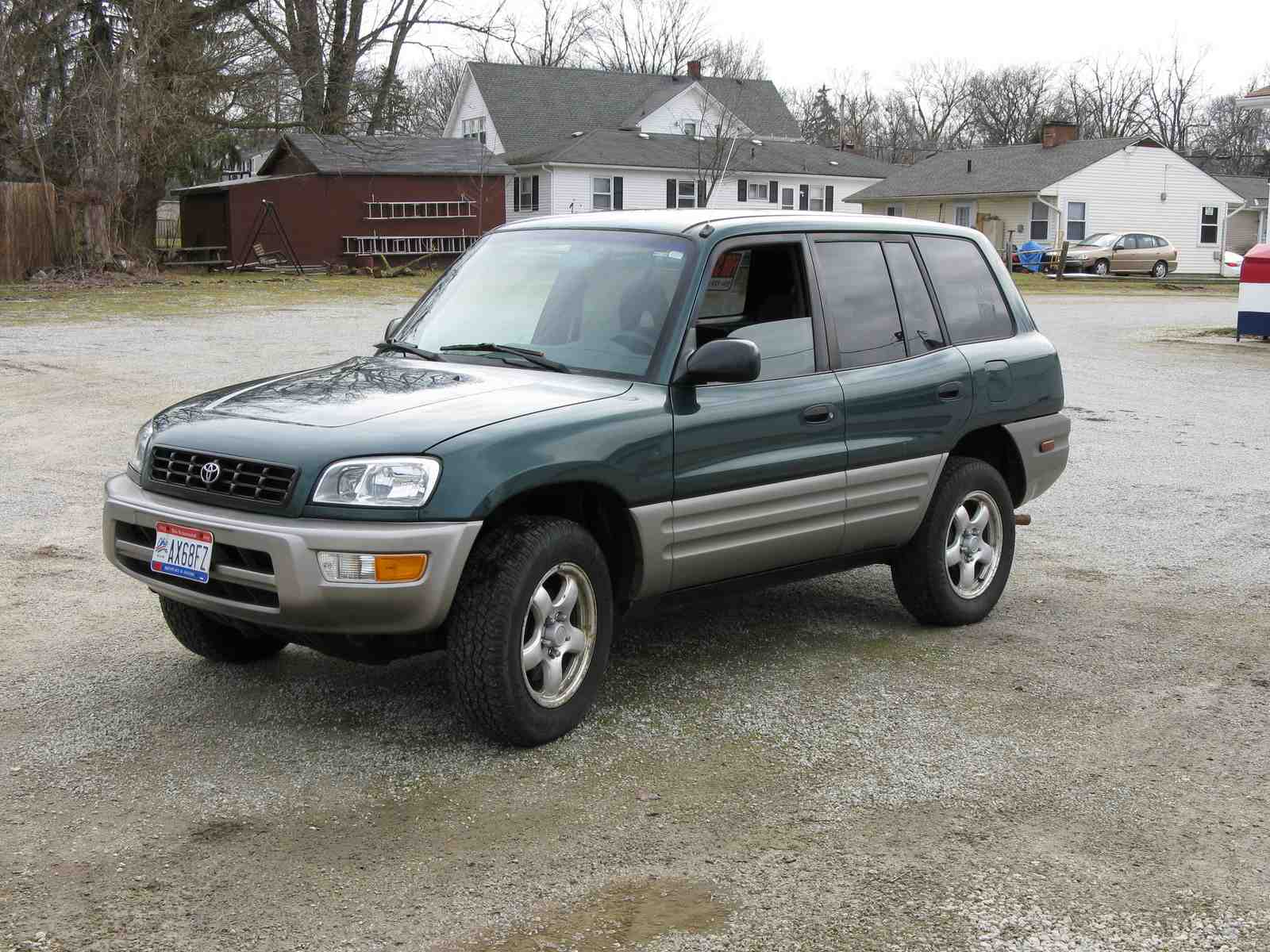 Toyota RAV4 Service Manual: Roof headlining
Other materials:
Definition of terms
Terms Definition Monitor description Description of what ecm monitors and how detects malfunctions (monitoring purpose and details). Related dtcs Group of diagnostic trouble codes that are output by ecm based on same malfunction detection logic. ...
Short in driver side squib circuit
Description The driver side squib circuit consists of the center airbag sensor, the spiral cable and the steering pad. The circuit instructs the srs to deploy when the deployment conditions are met. These dtcs are recorded when a malfunction is detected in the driver side squib circui ...
Intuitive parking assist
The distance from your vehicle to nearby obstacles when parallel parking or maneuvering into a garage is measured by the sensors and communicated via the indicator and a buzzer. Always check the surrounding area when using this system. Types of sensors Rear corner sensors Rear center sen ...
Related news