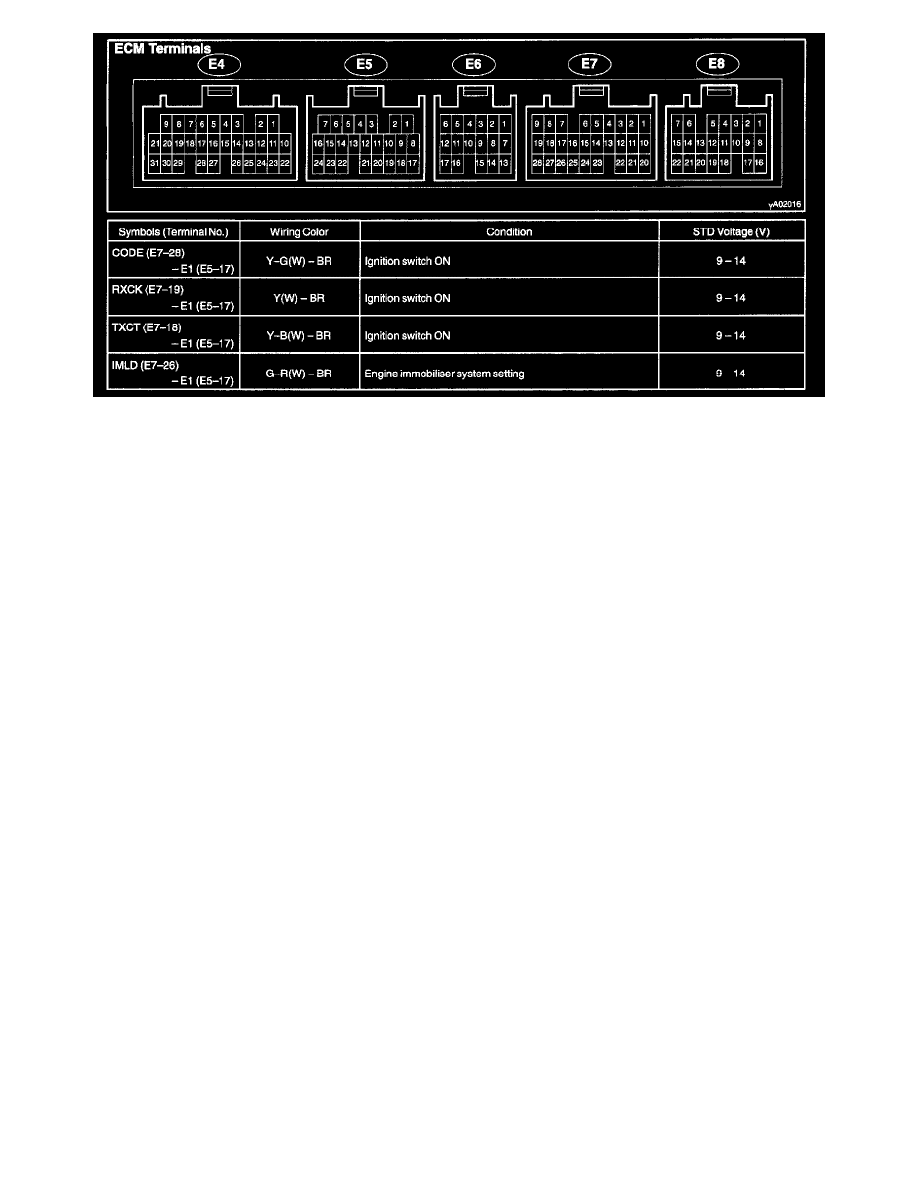 Toyota RAV4 Service Manual: Terminals of ecm
Other materials:
Registration
Perform vehicle stability control system recognition in ecm Notice: If the vehicle has both cruise control and vsc, when replacing ecm, perform vsc recognition as follows: Turn the ignition switch on. After waiting approximately 5 seconds, turn the cruise control main switch on. Ke ...
Stop light switch circuit
Description While driving with the cruise control, if the ecm detects that the brake pedal is depressed, the cruise control operation will be canceled. The stop light switch sends brake pedal status signals to the ecm. When the brake pedal is not depressed, terminal st1- is equal to the ...
Bus ic communication malfunction
Description The air conditioning harness connects the air conditioning amplifier and the servos. The air conditioning amplifier supplies power and sends operation instructions to each servo through the air conditioning harness.
Related news