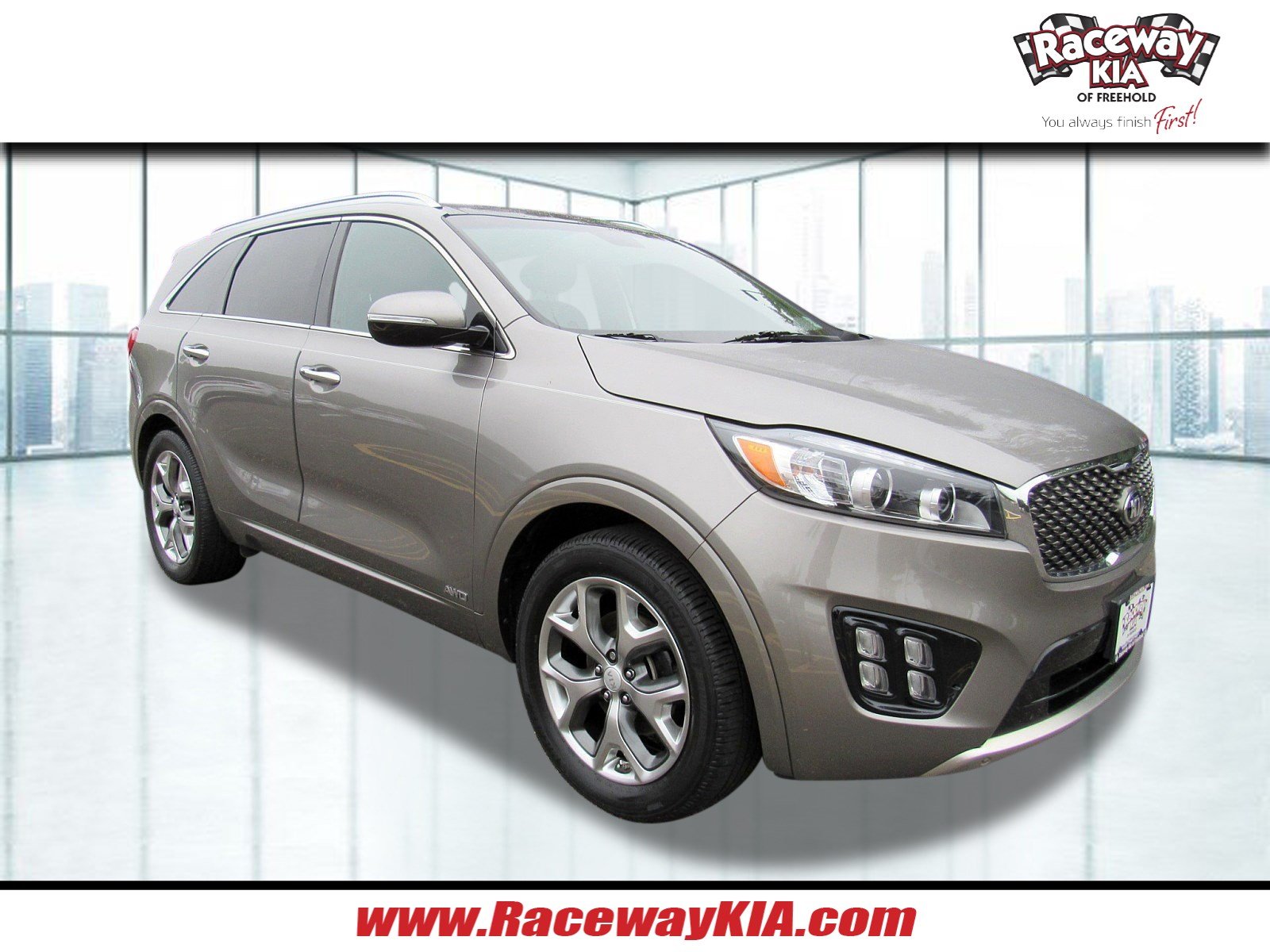 emergency - When trouble arises Toyota Sienna 2010-2018 Owners Manual: Taking out the spare tire Toyota Sienna 2010-2018 Owners Manual: Taking out the spare tire
Toyota Sienna 2010-2018 Owners Manual: Taking out the spare tire
Slide the front passenger's seat to the frontmost lock position and the right side second seat to the rearmost lock position so they will not interfere with the jack handle.
Open the right side sliding door and you will find the flap on the floor. Pull back the flap to find the spare tire clamp bolt.
Attach the adapter socket over the spare tire clamp bolt.

Connect the jack handle and the adapter socket. Turn the jack handle.

The tire will be lowered completely to the ground.
Take the spare tire out from underneath the vehicle and remove the holding bracket.
WARNING
When storing the compact spare tire
Be careful not to catch fingers or other body parts between the compact spare tire and the body of the vehicle.

Replacing a flat tire
Chock the tires. Slightly loosen the wheel nuts (one turn). Turn the tire jack portion A by hand until the notch of the jack is in contact with the jack point. T ...
Other materials:
Fail-safe chart
1. FAIL-SAFE This function minimizes the loss of the ECT functions when any malfunction occurs in a sensor or solenoid. (a) ATF (Automatic Transmission Fluid) temperature sensor: When the ATF temperature sensor has a malfunction, 5th upshift is prohibited. (b) Counter gear speed sensor NC ...
Disassembly
1. REMOVE STOP LIGHT SWITCH ASSEMBLY (a) Turn the stop light switch assembly counterclockwise and remove the stop light switch assembly. (b) Remove the stop light switch mounting adjuster from the brake pedal support sub-assembly. 2.
Related news