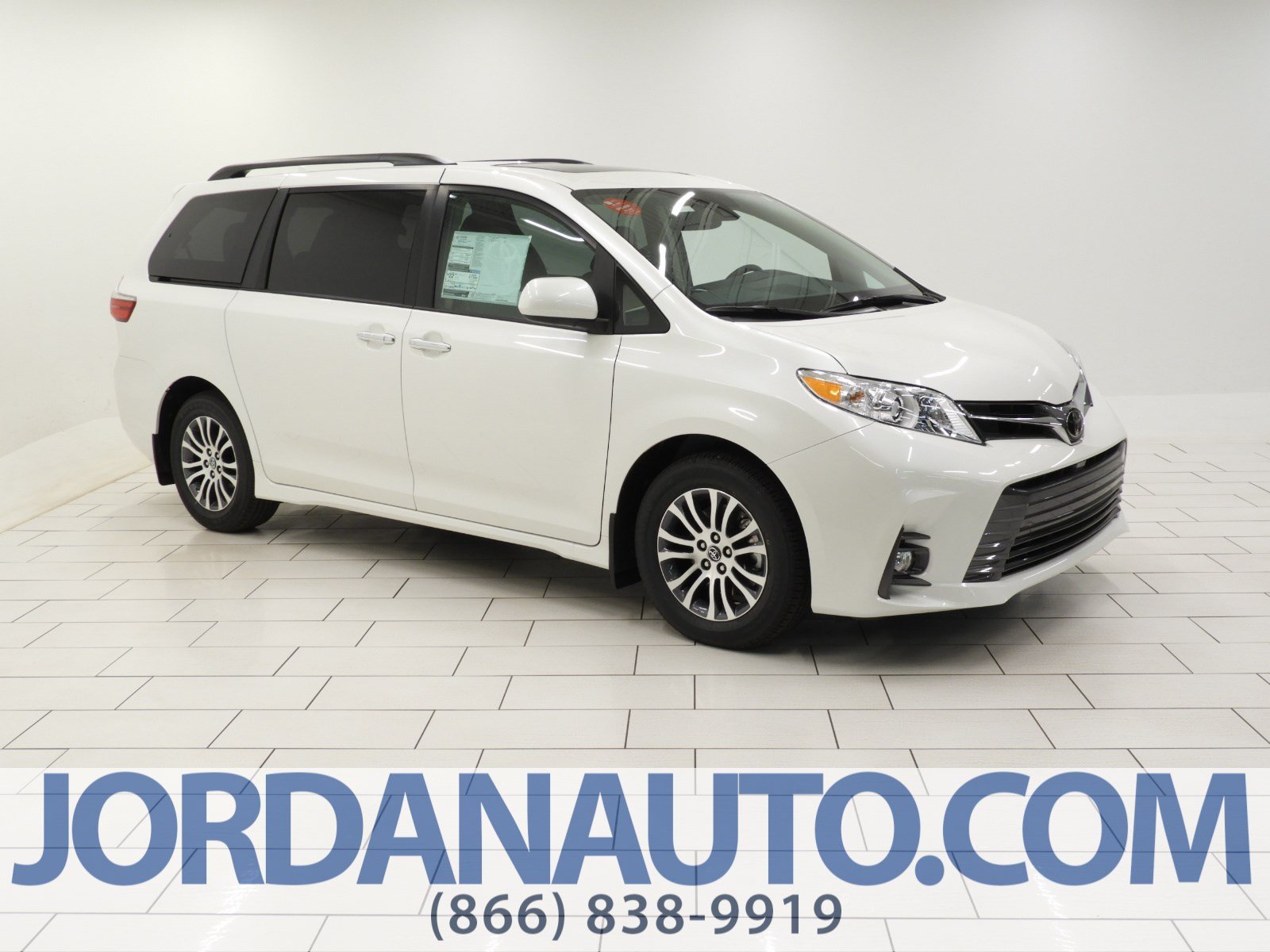 Toyota Sienna Service Manual: Engine immobiliser
Other materials:
How to proceed with troubleshooting
1 VEHICLE BROUGHT TO WORKSHOP 2 CUSTOMER PROBLEM ANALYSIS 3 CHECK INITIAL CHECK FUNCTION 4 PROBLEM SYMPTOMS TABLE THE CORRESPONDING SYSTEM DOES NOT EXIST (Go to step 5) 5 BASED ON THE MALFUNCTION SYMPTOM, PERFORM THE TROUBLESHOOTING BELOW Operation check (C). Terminals of ECU 6 ...
Installation
1. INSTALL REAR SEAT 3 POINT TYPE BELT ASSEMBLY (for 8-Passenger) HINT: Refer to the instructions for reassembly of the rear No. 1 seat assembly (for center seat). Install the rear seat 3 point type belt assembly with the bolt. Torque: 42 N*m (430 kgf*cm, 31 ft.*lbf) 2. INSTALL ...
Installation
1. INSTALL REAR AXLE HUB & BEARING ASSEMBLY LH (a) Install the hub & bearing assembly LH with the 4 bolts. Torque: 56 N*m (571 kgf*cm, 41 ft.*lbf) 2. INSPECT BEARING BACKLASH (See page AH-19) 3. INSPECT AXLE HUB DEVIATION (See page AH-19) 4.
Related news