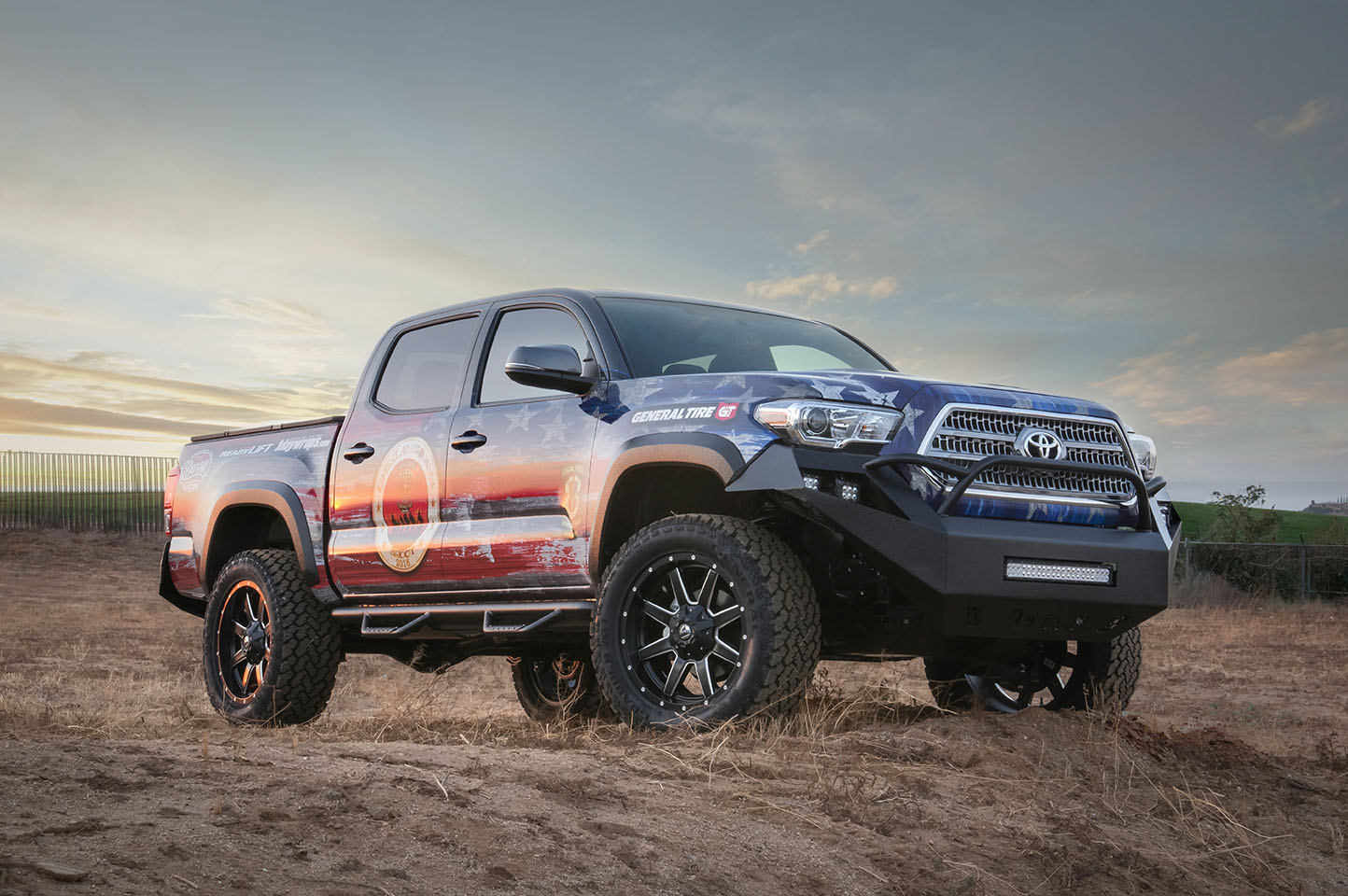 Toyota Tacoma 2015-2018 Service Manual: Check Mode Procedure
CHECK MODE PROCEDURE
1. Check Mode (Signal Check): DTC CHECK
(a) Connect the Techstream to the DLC3.
(b) Turn the ignition switch to ON and turn the Techstream on.
(c) Select the Signal Check on the Techstream, and proceed checking with the Techstream.

System Description
SYSTEM DESCRIPTION 1. SRS (SUPPLEMENTAL RESTRAINT SYSTEM) AIRBAG SYSTEM (a) General Description (1) The SRS airbag system consists of the following airbag and main components: Airbag ...

Diagnosis System
DIAGNOSIS SYSTEM 1. CHECK DLC3 (a) The vehicle ECUs use ISO 15765-4 communication protocol.
Related news