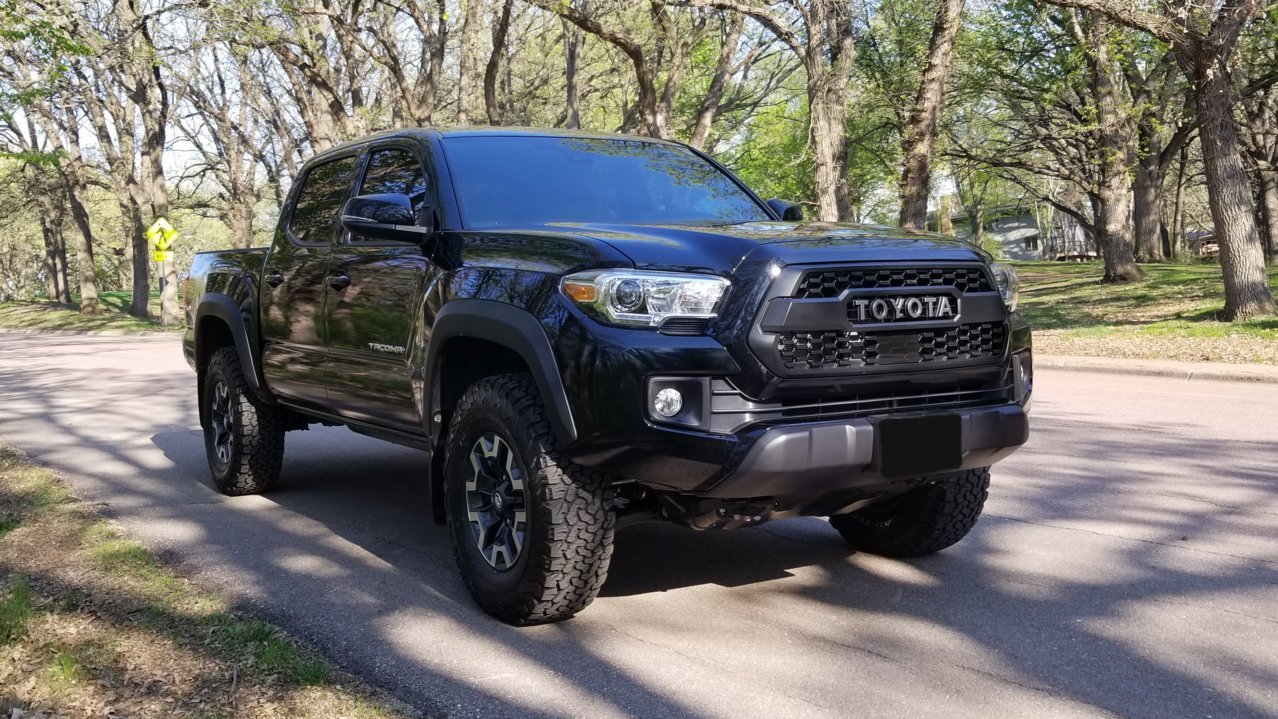 Toyota Tacoma 2015-2018 Service Manual: Registration
HINT:
If transmitter code registration fails: 1) the original transmitter's battery may be low or need to be replaced, or 2) the system you are trying to register may not be compatible with the garage door opener.
Some transmitter's signals stop after 1 to 2 seconds. For these types of transmitters: 1) press and hold one of the garage door opener switches, and 2) press and release (cycle) the transmitter switch every 2 seconds. Check if the transmitter code was successfully registered.
After entering the garage door opener registration mode, transmitter code registration must be completed within 90 seconds. If 90 seconds elapse, the garage door opener will enter low power mode (refer to "Low Power Mode" below).
Related news